Gear
: Quiet Technologies Halo
Does anyone have experience with the Quiet Technologies Halo headset/earplugs? I've read some reviews of people selling their Bose/Zulu headsets after buying these and I was wondering if they really are that good?
http://www.quiettechnologies.com/index.php?route=information/information&information_id=12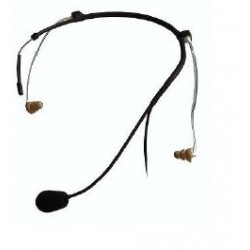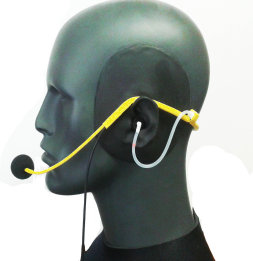 I also found some other brands selling a similar product like Faro and Clarity Aloft. Maybe any input/reviews on these headsets?
http://www.faroaviation.com/in-ear-aviation-headset.html